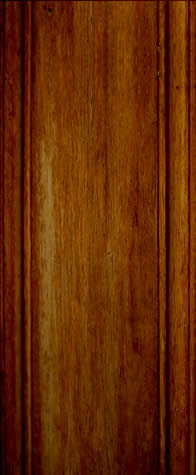 Memories Of Unforgettable Mom

We Love You Mom....and thank you for touching each our lives in your special humorous and "UNFORGETTABLE"  way, from children, to grandchildren to great grandchildren.  We're not saying goodbye.........just so long for now until we meet again.

On this memorial page we celebrate the life of Mariann Vivolo.....Wife, Mother, Grandmother, Great Grandmother, Sister, Aunt to many Neices and Nephews and a friend to many.

Our Mom.....Mariann Vivolo

April 21st, 1913 - May 29th,  2012

The Children

Anita, Leonard, Richard & Dennis

Her Brothers

Nick, Pete, Tony, Ben & Frank

Her Sisters

 Mom, Rose, Madalyn, Millie, Nancy, Josie

Mom With Great Grandchildren

Florida Lunch With Pete & Tony

Fun With Great Grandson Dylan

Fun With  Great Grandson Chase

Holding Great Grandson Chase On Halloween

Feeding Great Grandson Chase

Mom Having Fun With Santa

Her Parents

Theresa & Caesar

Watch the You Tube Video Of Her Singing In Italian By Clicking On The Arrow In The Picture Below......

I'm Outta Here....So Long For Now !

License, registration and proof of insurance please.

Home from senior day care.....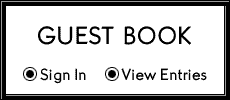 Feel free to sign our guestbook

Cheering on the grandkids on school field day....

Mom's 99th Birthday Party

April 21st, 2012

Riding upon a region of clouds, I journey to anothr place and time.  A journey across the great divide into an eternal dream and to a feast of joy and love known but to those who truly believe.  Carry me home  to my eternal destiny oh Lord, with you the wind beneath my wings, to that place where there is no more aging, no more suffering, no more sickness or death and where all my tears shall be wiped away forevermore.